go DESIGN
Our experienced designers can help you realise your concepts with Advanced CAD/CAM software.
go CNC
CNC machine your design into quality prototypes and small series complex parts or manufacture unique precision components and parts.
About Us
We offer a complete Design & CNC service you can trust throughout your project focusing on high performance in all stages of conceptualisation, design, production and product realisation.
Read More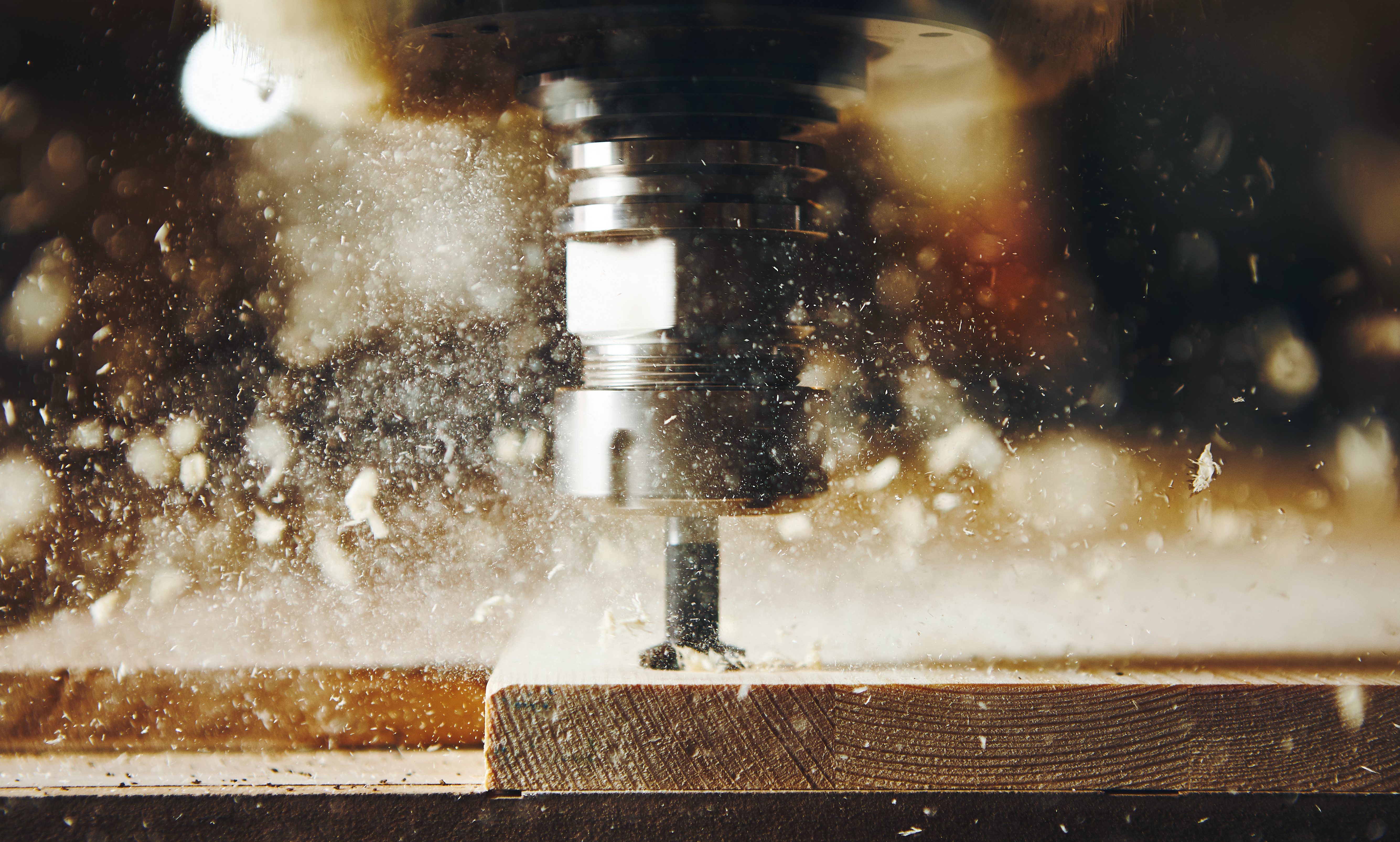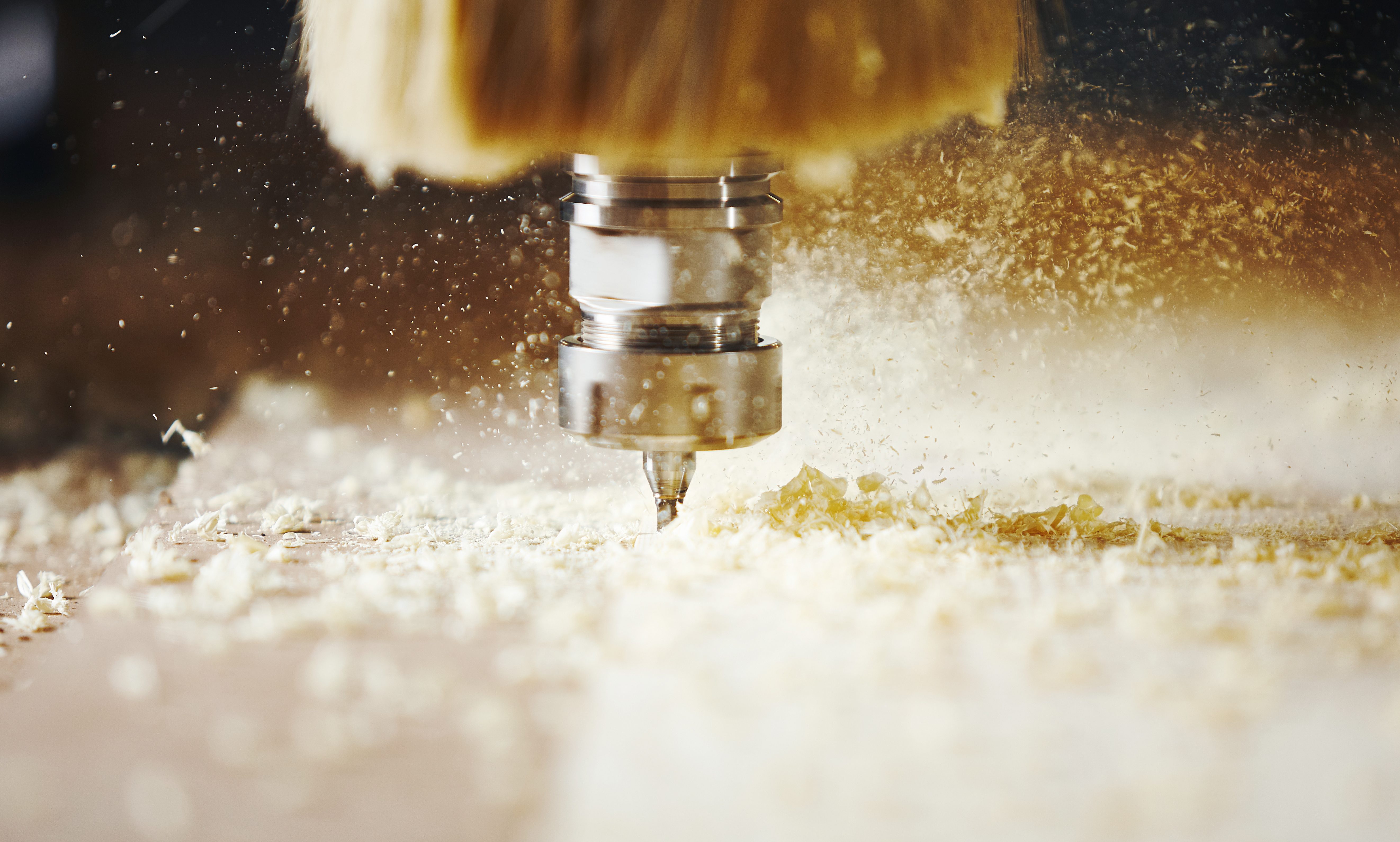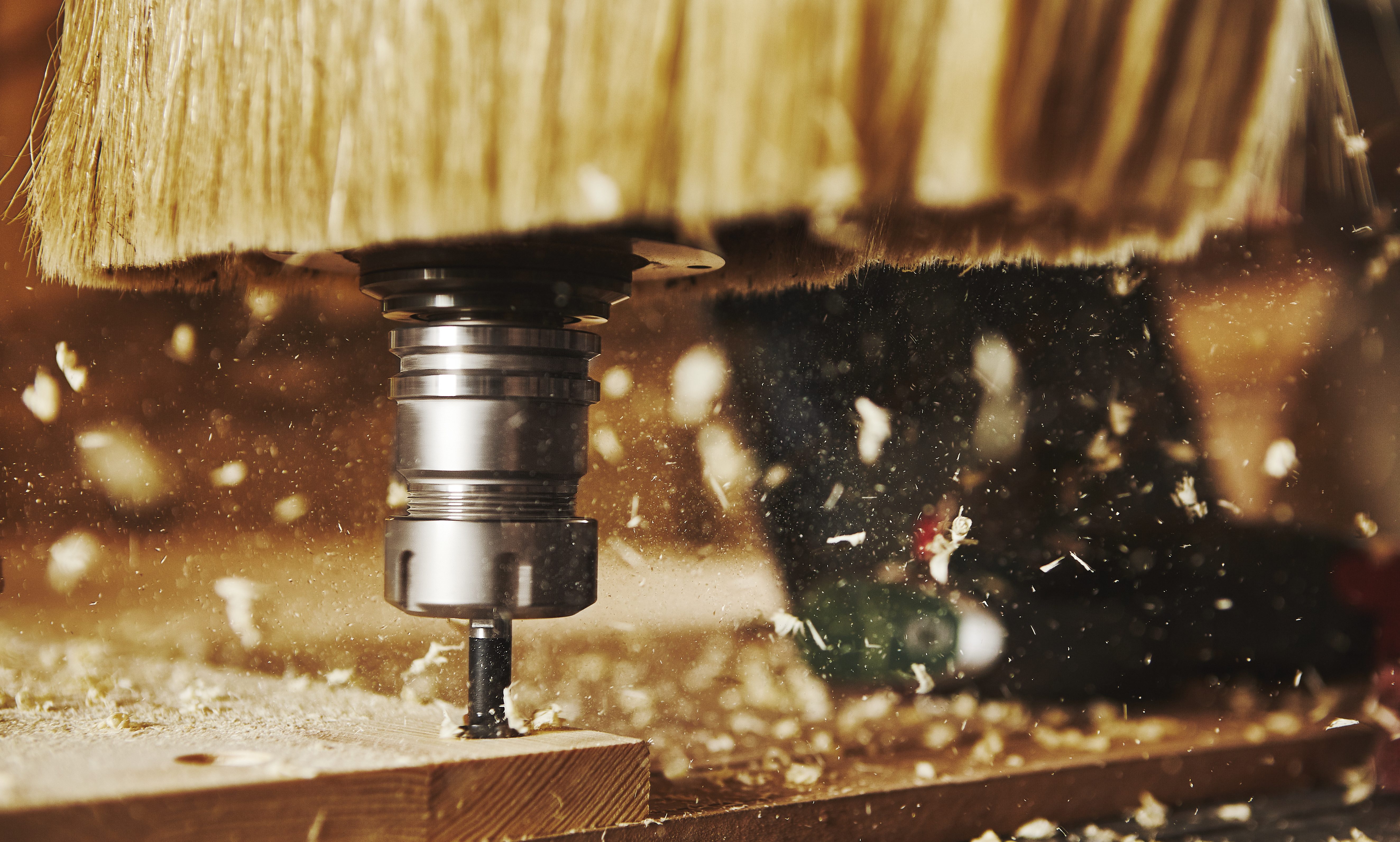 Our Capabilities
Advanced 2D & 3D CNC solutions, specialising in customised one offs, rapid prototypes, small batches and large production runs.
Read More
FLEXIBLE AND ADAPTIVE
The best thing about new engineering technology is the inherent flexibility. CNC routing can adapt to any project. which means the most complex parts can be produced. If it can be programmed, it can be cut!
INCREASED SPEED OF PRODUCTION
CNC cutting can be entirely automated to handle hundreds or thousands of projects. Our efficient production process of CNC cuts down on the number of steps it takes to produce a specific part so you can produce multiple part items in a much shorter amount of time.
REDUCE MANUFACTURING COSTS
You can take complete advantage of all raw materials involved in the manufacturing process with clever CAD design and because we can operate so accurately, it significantly reduces waste.
RANGE OF MATERIALS
Hard woods, soft woods, engineered woods, composites, poly carbonates, pvc, foam, sheet aluminium, tooling block, pcb.

Sectors we work in
The infinite possibilities of the CNC world takes you into a number of exciting Industries.
CASE STUDY
Wind Energy Industry's global partner.
What does it take to build a reliable blade, able to withstand the forces of nature?
SAFETY
Wind turbine blades are facing an increasingly harsh and complex environment. It is necessary to test, inspect and monitor the wind turbine blades in order to guarantee safety.
SUPPORT
With over 5 years experience working alongside a world leading R&D facility. We are a key manufacturer of parts when structural testing is carried out on the blades.
QUALITY
Our 5-axis machining technology enables us to create manufacturing processes that continue to give us the reputation of quality, reliability efficiency whilst ensuring price competitiveness.
CONFIDENTIALITY
We work closely & confidentially with our client to ensure Project requirements are met.
Client Testimonials
Don't take our word for it – here's what our clients say:
Vestas Test and Validation have used GO CNC for several years to fabricate bespoke 3D turbine blade profiles and bulkheads for use in our testing activities.

We are always satisfied with the fit form and function of the components delivered.

Moreover the competitive pricing , fast turnaround and after sales support have earned them the position of preferred supplier for all CNC at our Isle of Wight Facility.

Drake Marks
Vestas Technology UK Ltd
Go CNC has been instrumental in building our start up, the ability to speed up tooling to design has been incredible.

Go CNC have taught us techniques to build 2D into 3D quick and simply.

Our company generally cannot wait for a delivery from GO CNC to place together Calibrated parts.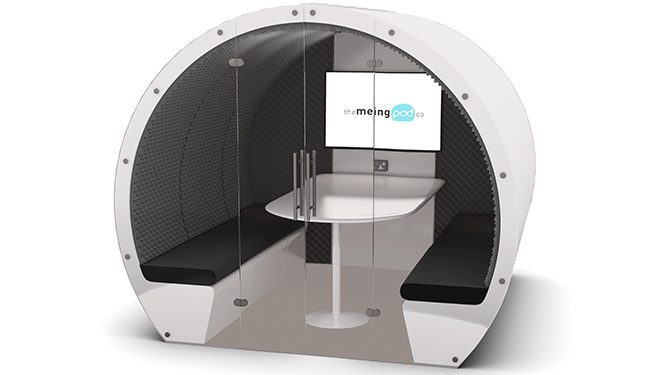 Tom Dunford
The Meeting pod Co
Contact us
We would love to hear from you